BECAUSE YOU DEMANDED IT! THE NEW ALAN WATTS ALBUM... ON VINYL!
The feverishly anticipated conclusion of the WEB OF LIFE saga is finished! WATTSWAVE VI: The Web of Life 2, the feature length epic musical odyssey from Alan Watts and Akira The Don is coming to a stereo near you on May 29th... and this time, with your help, its also gonna come out ON VINYL!
20 epic new tracks that will change your life!
Out for the first time on double vinyl!
Gorgeous full color art work by Tommy Patterson (Game Of Thrones)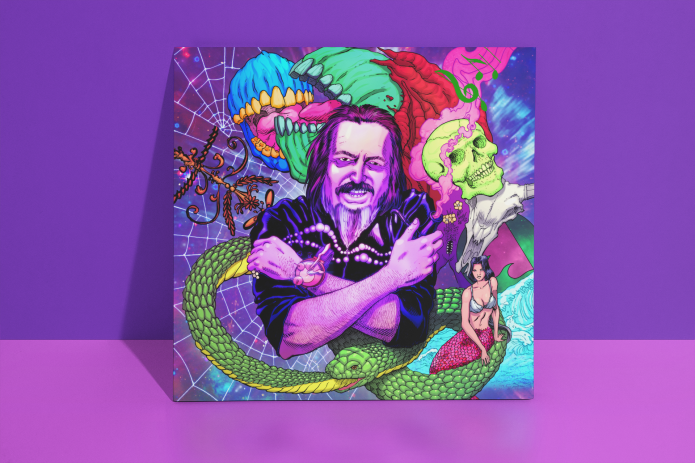 You've been asking us to make Meaningwave music available on vinyl since we started making it, and now with your help, we're going to make it happen! Pressing vinyl is difficult and expensive, so to do it, and do it properly, we're crowdfunding the process.
You'll be able to get the BRAND NEW album, The Web Of Life 2, on gorgeous double vinyl!
You'll also be able to get part 1, The Web of Life, on gorgeous double vinyl, so you can own the complete set!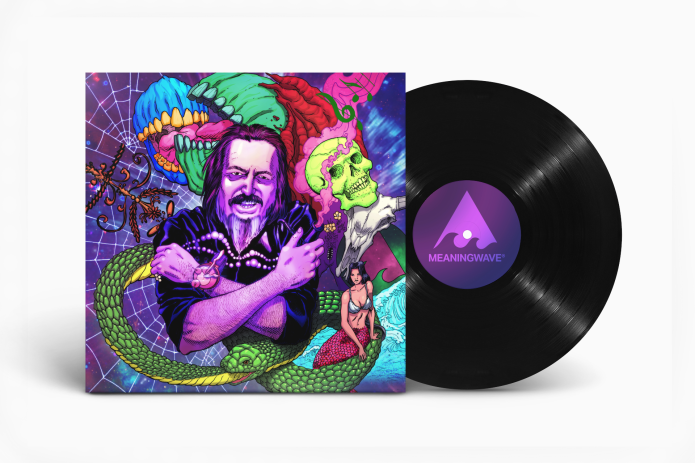 THE FUTURE IS PHYSICAL!
We've released over 20 Meaningwave albums digitally, and the music receives over 2 million streams EVERY MONTH... but we all know that a particularly violent bit of sunspot activity could wipe out every harddrive on the planet. To safeguard the future of this important psychotechnology, we need to make it PHYSICAL! The preservation of Meaningwave music for the ages depends upon success of this project!
PLUS!
When this project is successful, that will mean we can make more Meaningwave music available on vinyl
That means classic albums, like JBPWAVE GENESIS with Jordan Peterson, and THE PATHwith Jocko Willink
That means UPCOMING albums will be made available on vinyl, and potentially other formats! And with upcoming releases this year confirmed with Jordan Peterson, Jocko Willink, Naval Ravikant, Marcus Aurelius, and some TOP SECRET NEW MEANINGWAVE MEGA STARS, that means a galaxy of amazing physical Meaningwave wonderment is coming your way!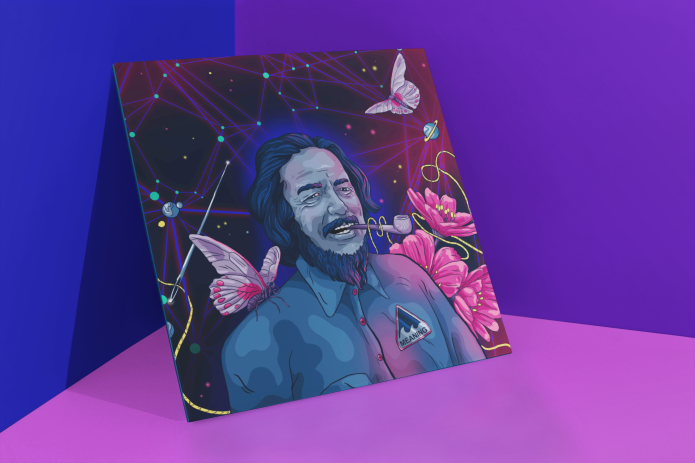 BACK NOW BECAUSE YOU WANT 3D MEANINGWAVE TO EXIST!
THANK YOU FOR BEING HERE! LOVE TO YOU AND YOUR FAMILY!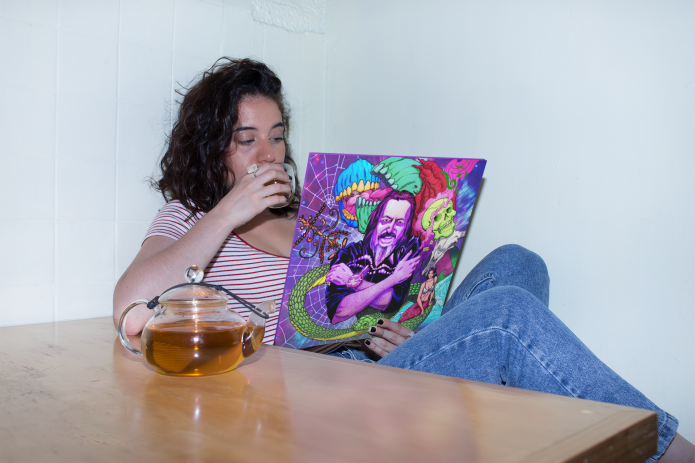 BACK OUR INDIEGOGO CAMPAIGN TODAY BECAUSE YOU WANT MEANINGWAVE VINYL!!!